iRevive is a local family owned business that provides services by highly skilled technicians specialized in all Apple computers and iPhone repairs, located in the heart of Greenville, SC on Haywood road.
We at iRevive are dedicated to fight planned obsolescence by prolonging life and longevity of customers' Apple products. We believe every device can be revived rather than replaced saving clients both time and money. We focus strictly on completing any repair in a timely and precise manner.
Independent Apple product repair specialist company, iRevive strives to give Apple quality services without Apple pricing. Being independent, iRevive works on repairs deemed vintage & targets specific issues within devices without customers replacing the entire unit. We firmly believe in expanding the life of devices over getting new ones.
iRevive is founded and led by Esteban Millard who's skill set, accompanied with several years worth of experience servicing Apple products, upholds to the highest quality standards with each repair. In addition to servicing individual client devices, Esteban has provided services for businesses in the greater Charleston area such as Benefitfocus, BlackBaud, SPARC, MUSC as well as schools like College of Charleston, The Citadel and Charleston Day School.
iRevive, now located in Greenville, is ready to lend a helping hand to businesses and individual customers in the Upstate of South Carolina. We look forward to serving you during your technology needs.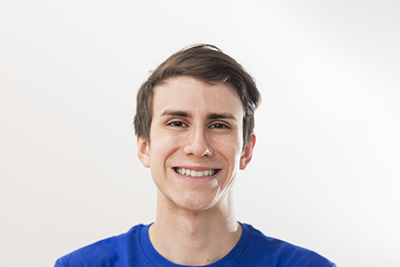 Esteban is iRevive's founder and head technician. His love of technology and how things work is what drives him to be the best he can be at any task given. In high school, Esteban was the vice president of his robotics team which eventually went on to win the Palmetto Rookie Allstar Award in 2011. After graduating from Travelers Rest high school early, Esteban attended college for computer programming in Charleston, SC and took on an apprenticeship at a local computer repair shop. Between 2012 and 2016, Esteban worked as a technician for various repair shops and eventually moved up to being a general operator of an Apple specialized repair center. In 2017, Esteban moved back to his home town to open iRevive where he is now able to put his knowledge and experiences to use by providing high quality services to clients and local businesses.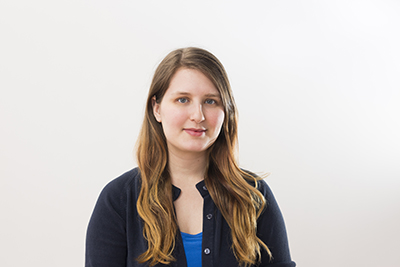 Samantha is iRevive's second technician, web admin, and all things artsy. Originally starting out as a classic drawing artist, at 13 she started learning computer programming and Photoshop. Graduating high school at 17, she went on to pursue a Photography career where she now displays her work in various galleries in the U.S and internationally. For the love of fine details, recycling or reusing, she eventually underwent training to refurbish iPhone, iPad, and iPod screens.